Shirley Lin - United States Naval Academy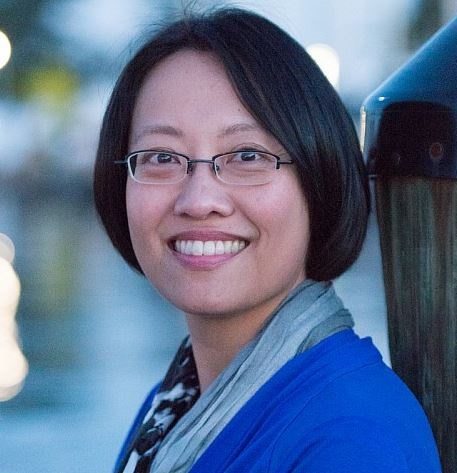 Shirley Lin is professor of chemistry at the United States Naval Academy. She graduated from MIT in 1995 after being introduced to organometallic chemistry by Richard R. Schrock. Her PhD thesis, completed in 2000, focused upon metallocene-catalyzed olefin polymerization under the supervision of Robert M. Waymouth at Stanford University. Following a postdoctoral experience at The Scripps Research Institute with Julius Rebek Jr., she arrived at USNA in 2002 where she teaches organic and general chemistry. Her research interests include the development of novel catalytic synthetic methodologies and chemistry education research.
Chip Nataro, Lafayette College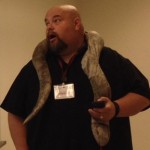 Chip Nataro has been at Lafayette since 1999 and has worked with 59 research students. He and his students perform research in organometallic chemistry with a particular fondness for bis(phosphino)ferrocene ligands. The group studies the electrochemistry, catalytic activity and coordination modes of these ligands. Nataro earned his PhD at Iowa State where he studied the protonation of M-M bonds. He went to the University of Vermont for his post doc where he split time learning about inorganic polymers and electrochemistry. Nataro teaches inorganic and general chemistry at Lafayette. He is a member of the leadership council of IONiC VIPEr, has participated in writing inorganic exams for the ACS exams institute and is a preceptor recipient of the ACS Division of Inorganic Chemistry Award for Undergraduate Research in 2013. He has also taught a first year seminar course on baseball and coaches the club baseball team at Lafayette.
Kate Plass, Franklin and Marshall College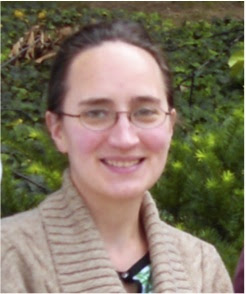 Kate completed her undergraduate work at Wayne State University, her doctorate in materials chemistry at the University of Michigan, and postdoctoral work at the California Institute of Technology. She has been a professor at Franklin & Marshall College since 2008, where she teaches general and inorganic chemistry lectures and labs as well as specialized classes in materials chemistry. Her research focuses on synthesis and phase-control of metal chalcogenide nanoparticles.
 Barb Reisner, James Madison University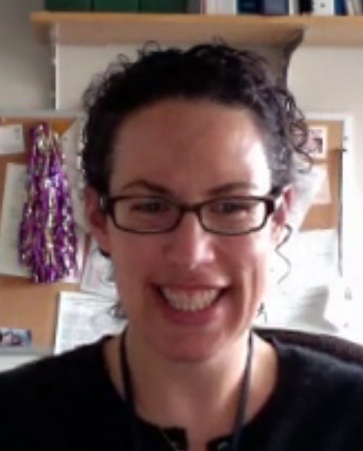 Barb has been a member of the IONiC Leadership Council since 2007. She has been an active member of the ACS and has helped to start and administer the ACS Division of Inorganic Chemistry Undergraduate Award in Inorganic Chemistry, served on the DIC Executive Committee and worked with the Exams Institute. She most recently chaired the new Foundations of Inorganic Chemistry Exam.  She is a 2016 ACS Fellow. As a professor at James Madison University, she has an active undergraduate research group that works on new - and hopefully porous - polyazolylborate hybrid frameworks. Barb also has interests in assessment and chemical education. In addition to teaching inorganic chemistry, Barb is a core member of the general chemistry staff and teaches Literature & Seminar - the course on literature research methods and communication in science. Barb enjoys spending time with her family, cooking, reading, and singing. She frequently sings with the Shenandoah Valley Bach Festival Chorus.
Hilary Eppley, DePauw University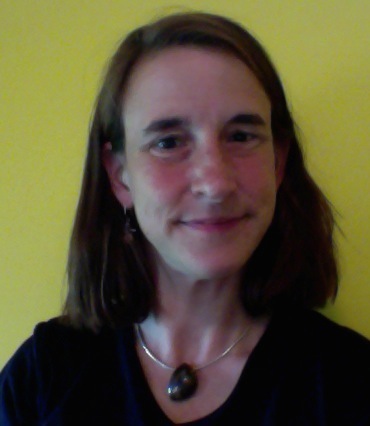 Hilary is an Associate professor at DePauw University and a founding member of IONiC VIPEr.   She recently finished up a stint directing DePauw's Science Research Fellows honors program and is finishing her year-long sabbatical.  She teaches first year and advanced level inorganic courses at DePauw University and directs undergraduate research on inorganic reactions in ionic liquids and metal-containing ionogels.   She got her Ph.D. under George Christou at Indiana University in 1996 making single molecule magnets, and then did a stint as a DNA-cleaving bioinorganic chemist with Jeff Zaleski, and so knows just enough bioinorganic chemistry to be dangerous.   This fall she'll be teaching a First Year writing intensive seminar entitled "Materials of Art:  the Science of Making Things Beautiful."  When she is not working or practicing cello with her 8-year old, she enjoys art collecting, long distance trail running (including her first ultramarathon), yoga, and local foods.