The IONiC VIPEr group has enough funds at the end of our grant to host one additional workshop for about 16 participants. We have decided to target the East Coast in particular (since it has been 5 years since we've done a workshop there) and have the workshop at Franklin & Marshall College in Lancaster, PA for the 3 days preceding the MARM (Mid Atlantic Regional ACS Meeting). This workshop will focus on the development of literature discussions for the classroom and show faculty how use advanced features of VIPEr and to submit new materials to VIPEr.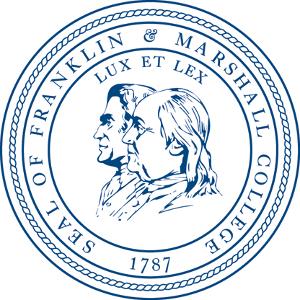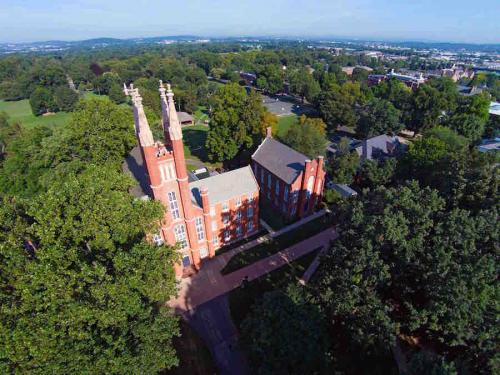 POST-WORKSHOP RESULTS
These are the Learning Objects (LOs) that were produced by the participants at the IONiC workshop on VIPEr and Literature Discussions!